Fruit & Vegetable Butters
Who doesn't love Apple Butter, well we make 10 different apple butters. Hillside's Fruit & Vegetable Butters you can surely find something that will go nice with those fresh baked biscuits at breakfast.
Items are individual listed… Please be patient while I group into subcategories.
Showing 1–16 of 44 results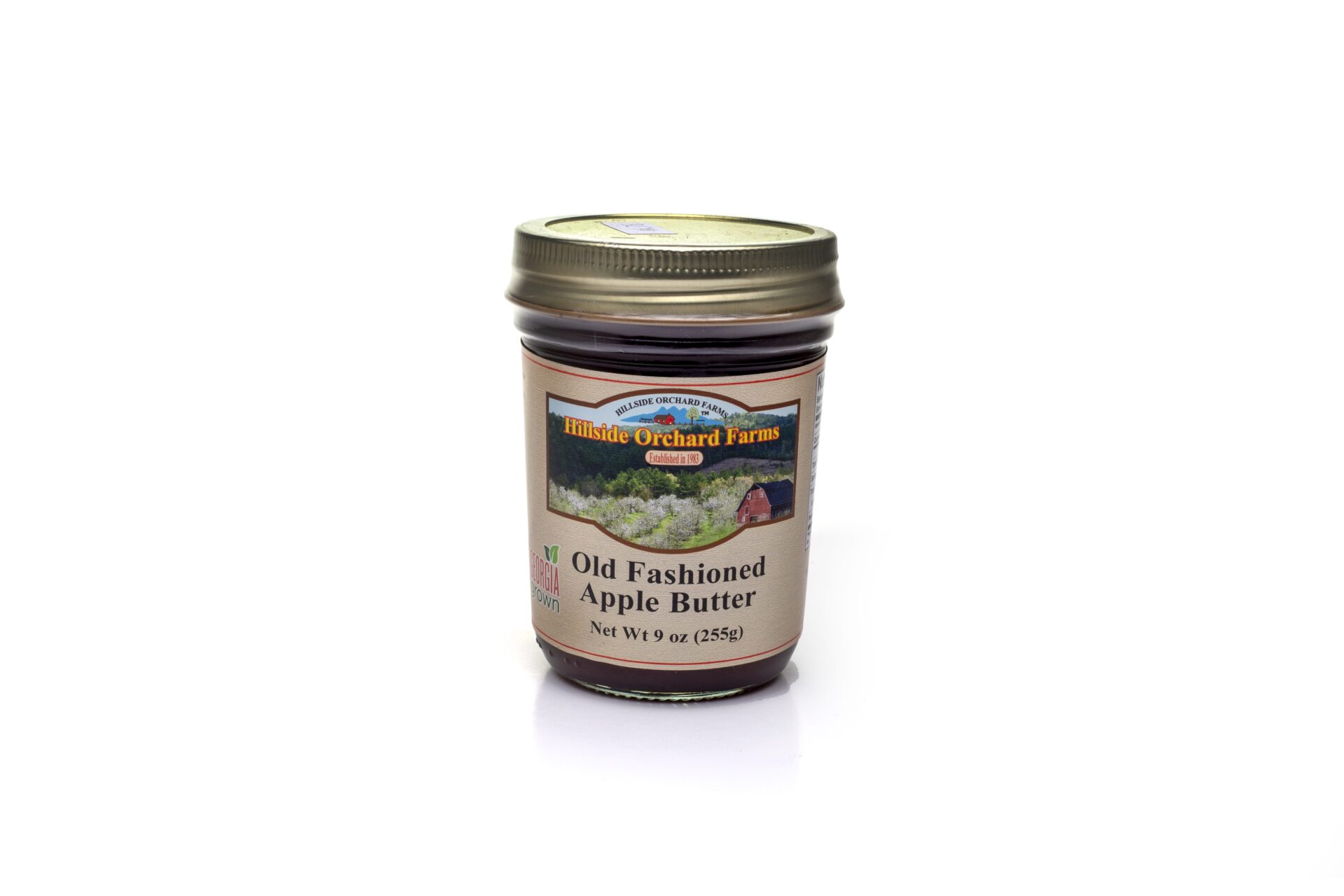 INGREDIENTS: Apple Sauce, Sugar, Cinnamon, Citric Acid, Nutmeg, Allspice.