Need to add a little spice to your life or a little alcohol, Hillside's Hors D'Ovureve Jellies are made with an assortment of peppers along with different wines and spirits. Great for your cream cheese and cracker plates or also can be used as a glaze.
Items area listed individually, please be patient with me while I get them in subcategories
Showing 33–43 of 43 results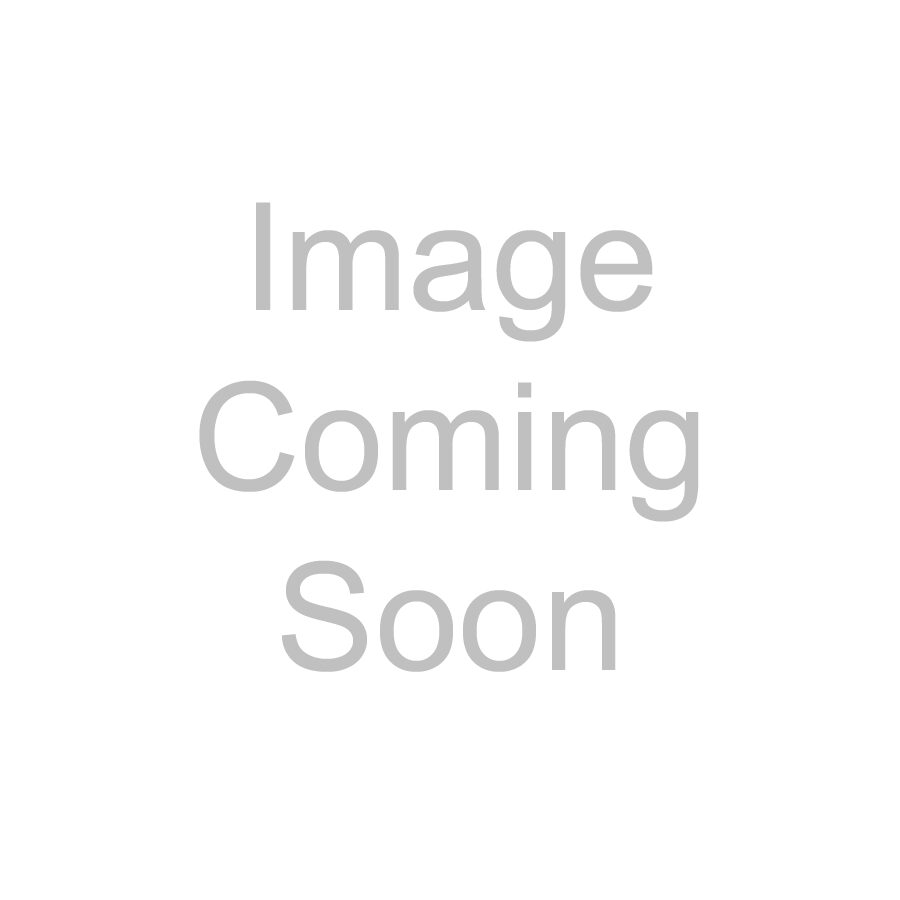 INGREDIENTS: Sugar, Blackberry Juice, Jalapeno Peppers, Pectin (Sucrose, Pectin, and Citric Acid), Water, Lemon Juice (Water, Lemon Juice Concentrate).